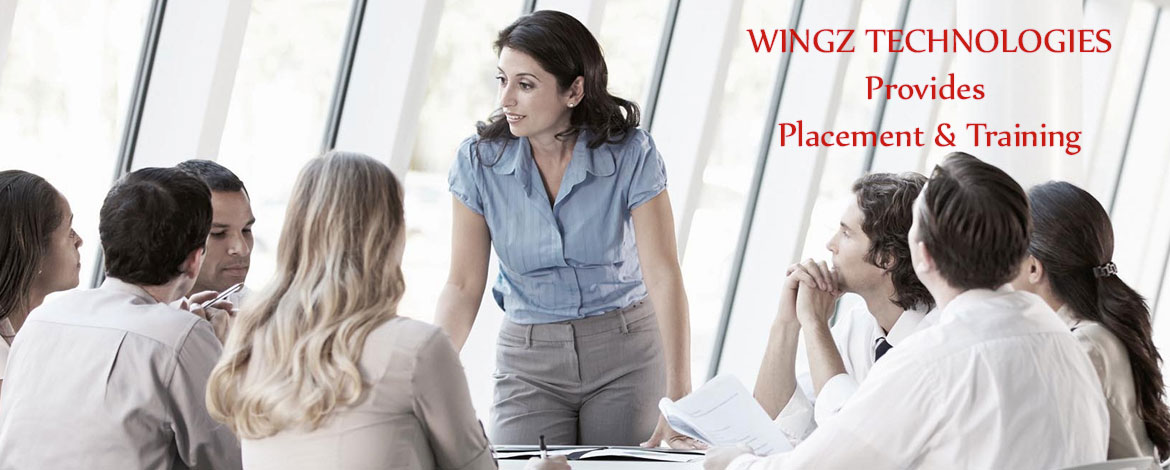 Coaching For Placement And Training
This program is designed to aid candidates in their preparation for Recruitment through Campuses or outside campuses. Students in their final leg of engineering studies or qualified candidates looking for placement in reputed organizations can make use of this program to get trained to deliver their best in the selection processes of organizations such as Infosys, Wipro, TCS, Satyam, CTS, HCL. The participants will be trained thoroughly in the following areas.
1. Aptitude Tests
2. Group Discussion Process
3. Interview Process
Students of our earlier batches have been successfully placed in leading IT companies such as Wipro,Tcs, CTS, Carritor.
Aptitude Tests :
We now help thousands of candidates prepare for their tests every day.If you are serious about your career we strongly urge you to just join our company then take more advantages.Our tests have been developed by professionals and are designed to be just like the real test publisher, All tests have clearly worked explanations so you can figure out where you went wrong
Group Discussions :
Group Discussion exercises are designed to test the candidate's ability to act as a leader and a team player. The other qualities exhibited in such exercises are clarity of thought process, the ability to think differently and the ability to lend direction. The preparation for the GD-PI at Wingz starts with providing basic tips on facing a GD Panel. The refresher course will be followed by Mock GDs. Adequate number of Mock GDs will be conducted to ensure that candidates gain confidence and overcome their misgivings. These Mock GDs will be followed by individual and group feedback sessions which will help the candidates to hone their skills and polish their performance.
Personal Interviews :
The last leg of the selection process is usually a Personal Interview which gives the selectors an opportunity to know the candidate better and to assess the suitability of the candidate's skills to the requirements of the organization. Mock Interviews will be handled by graduates from MNC People and other top who are working in various reputed companies across a wide range of industries and are, in many instances, a part of recruitment teams. Professionals in senior positions of reputed companies will also form a part of the training team. Feedback sessions will form part of each Mock Interview so that the candidate can implement the suggestions and incorporate the feedback for later Mock Interviews. The progress will be closely monitored to ensure that the candidate is adequately prepared at the end of the program.